Why you should make a list of the top 20 features you love about your home when selling?
by Dana Hybl
---
Why you should make a list of the top 20 features you love about your home when selling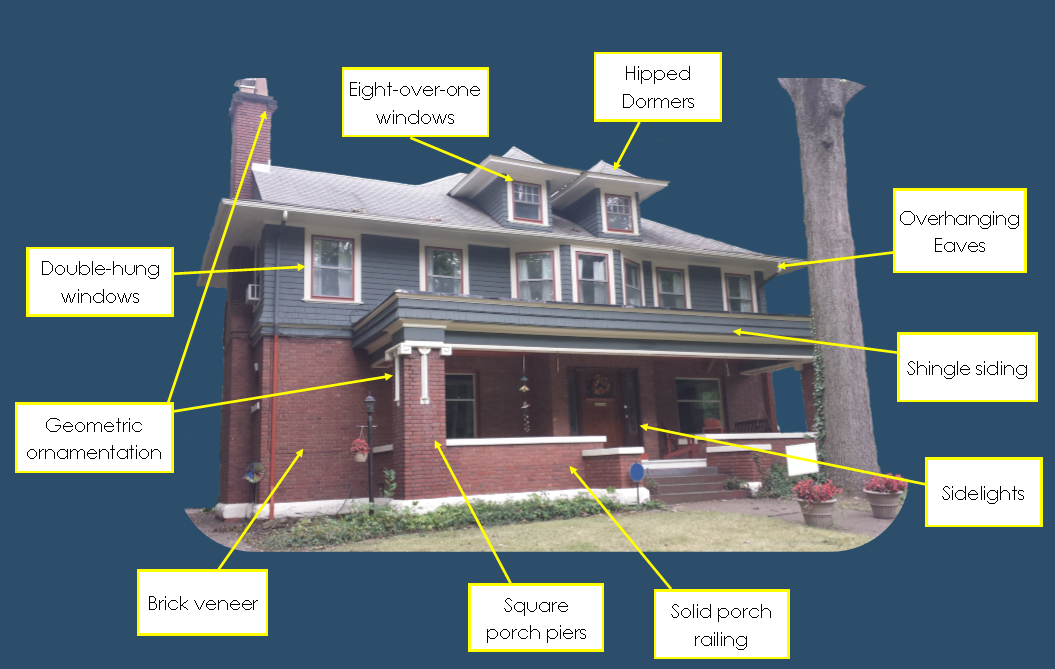 Who knows your home better than you?
The short answer is: nobody.
And because of that, you should take the time to make a list of the top 20 features you love about your home before you put it on the market.
You see, if you like those things about your house, then so will someone else. And, in an effort to help your agent get your home sold faster and for more money, it will help if you point out the things you really dig about your home that potential buyers might like as well.

Like and liking


In his book Influence: The Psychology of Persuasion, Robert Cialdini discusses the six main ways that we're able to influence someone to take action.
One of those principles is Like and liking. Here's how Cialdini describes the principle at work in the real world:
"No surprise that people prefer to say yes to a request to the degree that they know and like the requester. A simple way to make things happen in your direction is to uncover genuine similarities or parallels that exist between you and the person you want to influence, and then raise them to the surface. That increases rapport.
Similarly, uncovering genuinely admirable or commendable features of a person, and complimenting the person on those things will lead to liking. Simple things that we can easily get access to. Instead of burying them and keeping them under wraps, we mention those similarities, we mention those compliments that are genuine to provide. That establishes a rapport that leads to a yes."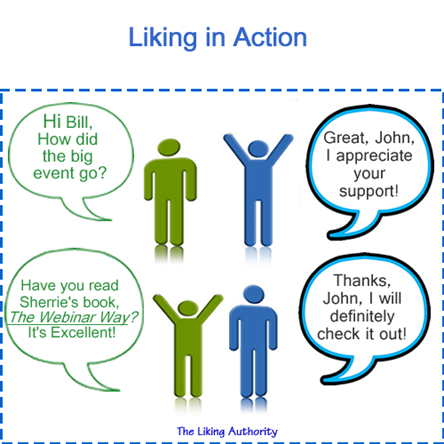 What he's saying here is that buyers who are like you and who like you and your style are more likely to want to do business with you.
By identifying what's great about your house and then pointing it out to buyers looking at your home, you're more likely to appeal to someone who likes what you like, making it easier to make a sale and sell your home for more money.
It's simple psychology, but it works great.

Making your list

When you put your list together, don't just say what you like about the house, tell them why you like it.
The more that people can connect with the emotional side of what's great about your house, the easier it's going to be for them to fall in love with it.
For example: "I love the breakfast nook. We have had some amazing family breakfasts in it and I love the way the sun shines on the backyard as it rises in the morning."
Or, "I love the fireplace. We love to curl up in front of the fire on cold winter nights and drink wine as we watch our favorite shows on the flat screen television over the mantle."
The things you love about your house will come alive in the eyes and minds of prospective buyers for your home.
Imagination is the thing that separates humans from the rest of the animal world. By helping someone use their imagination as they look through your house, you can get them super excited about owning your home themselves.
Plus, since you're not there for showings, this list is your way of selling the buyer on the home in your absence.

Putting the list to work

Create the list and number it from one to 20. From there, type it out in a Word document and then print up multiple copies. Or, if you're hiring an agent, have them do it and include it with the package of information you leave on your kitchen counter for prospective buyers.
If you'd like, include the list with the property brochures your agent leaves in the box attached to the sign in your front yard. Give folks a glimpse inside your home before the walk through the front door.
Who knows, there might be one thing that you love about your home that speaks to them enough so that they want to go inside.
Take the time to create a great list. Be clear, concise and descriptive about what you love. Most importantly, let the emotion flow.
The more you connect with your buyers, the more influence you'll have in helping them choose your house to buy.